Foliar Nutrition
Nitrogen Stabilizers
Seed Treatments
Active AgriScience has developed products for most farming and feeding methods to enhance every stage of crop growth. Whether you're growing in a field, greenhouse, or orchard, we have a product suited for your needs.
We are a leading technology provider to the global Agriculture Industry focused on creating biological & chemical seed treatments, foliar plant nutrition and nitrogen stabilization.
It's not just the high quality nutrients we use that set our products apart. The proprietary technologies we've developed ensure those nutrients are delivered precisely to the plant cells where and when they are needed.
Using a rigorous scientific method of observation, measurement, experiment, formulation, testing, and modification, our lab has made extraordinary new discoveries.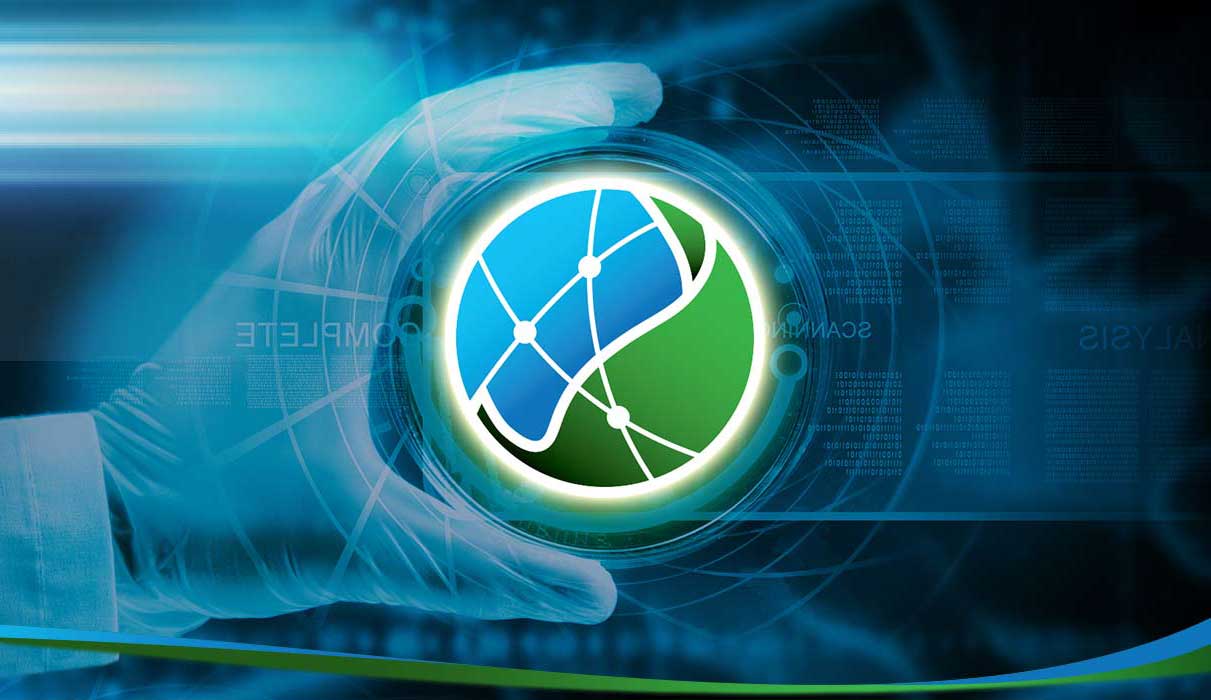 Active AgriScience is an expert in foliar nutrition. Our unique patented and patent-pending technologies unlock the latent genetic potential of crops while protecting them from environmental stressors. Results from robust independent scientific research show enhanced germination, seedling vigor, root growth, crop quality, and yield.
The AutoCorrect-pH technology in our products protects plants from the effects of high acidity or alkalinity. It contains simple organic molecules that act as either weak acids or bases to pH buffer solutions. This property ensures that AutoCorrect-pH's function and efficacy are preserved over various pH ranges.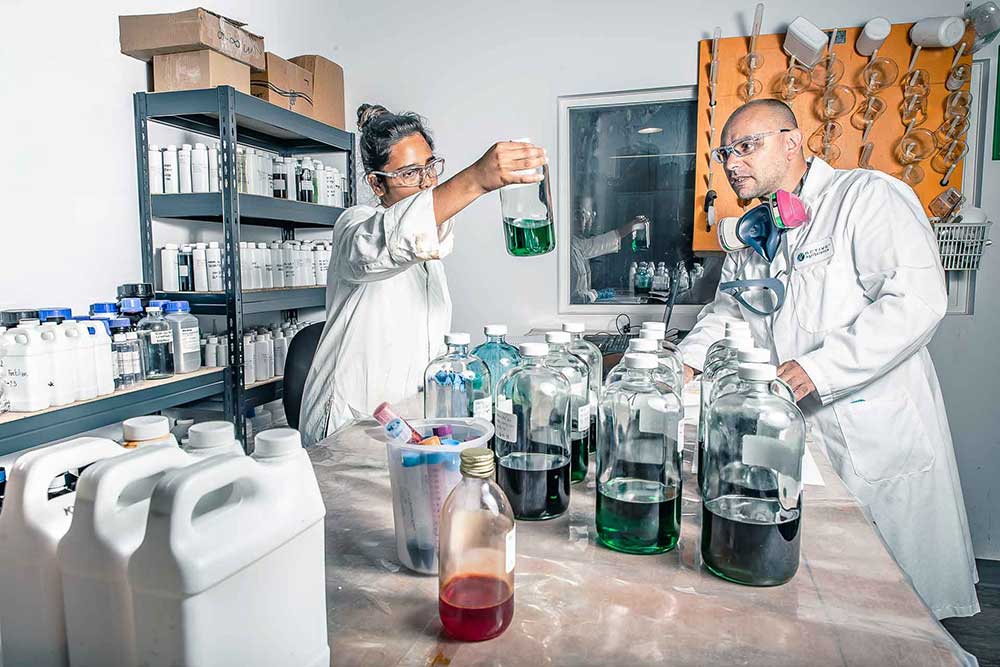 As leaders in plant nutrient and bioactive technologies, we are constantly evolving our formulas. This ensures plant nutrition is optimized through every stage of the growth, while simultaneously increasing resistance to environmental stressors.
We understand the unique challenges and stresses associated with intensive high-density production. That is why proven, evidence-based science is embedded within each of our product formulations.
Our comprehensive product guides include detailed information on our products, useful application information and the results of independent, multi-year field trials.
Opportunities for distributors and retailers of Active AgriScience™ products are available in Canada and globally.
If you have any questions about Active AgriScience products, don't hesitate to use the contact form below to send us a message. We will get back to you as soon as possible.